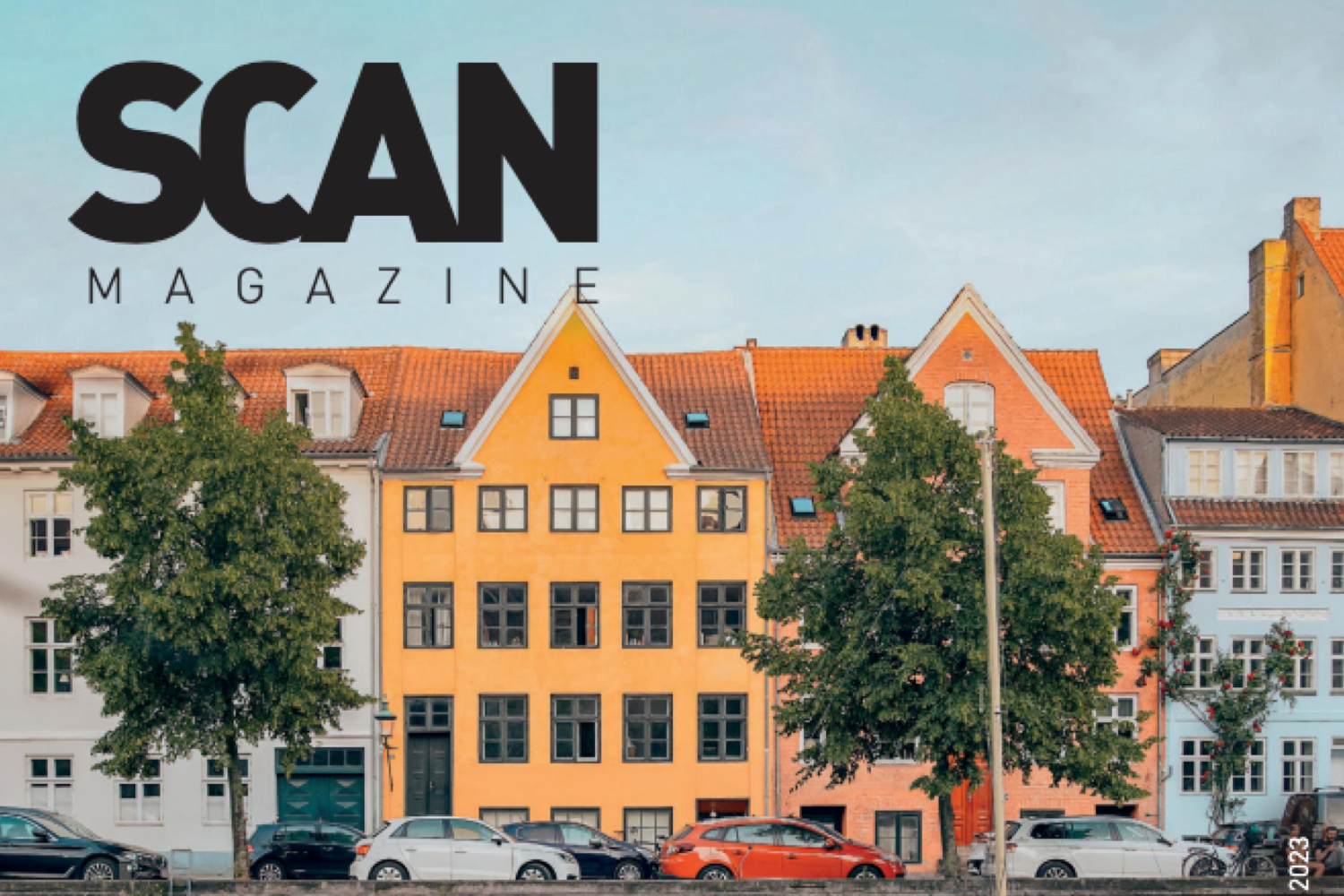 Scan Magazine wrote about us, and why everyone should own a wooden watch.
Continue reading
Yesterday we won the "Brand New Nordic 2017" award for the best new watch and jewelry brand at the New Nordic fair in Copenhagen. It means a lot to us that the established Danish watch & jewellery industry believe in our designs and young company....
Continue reading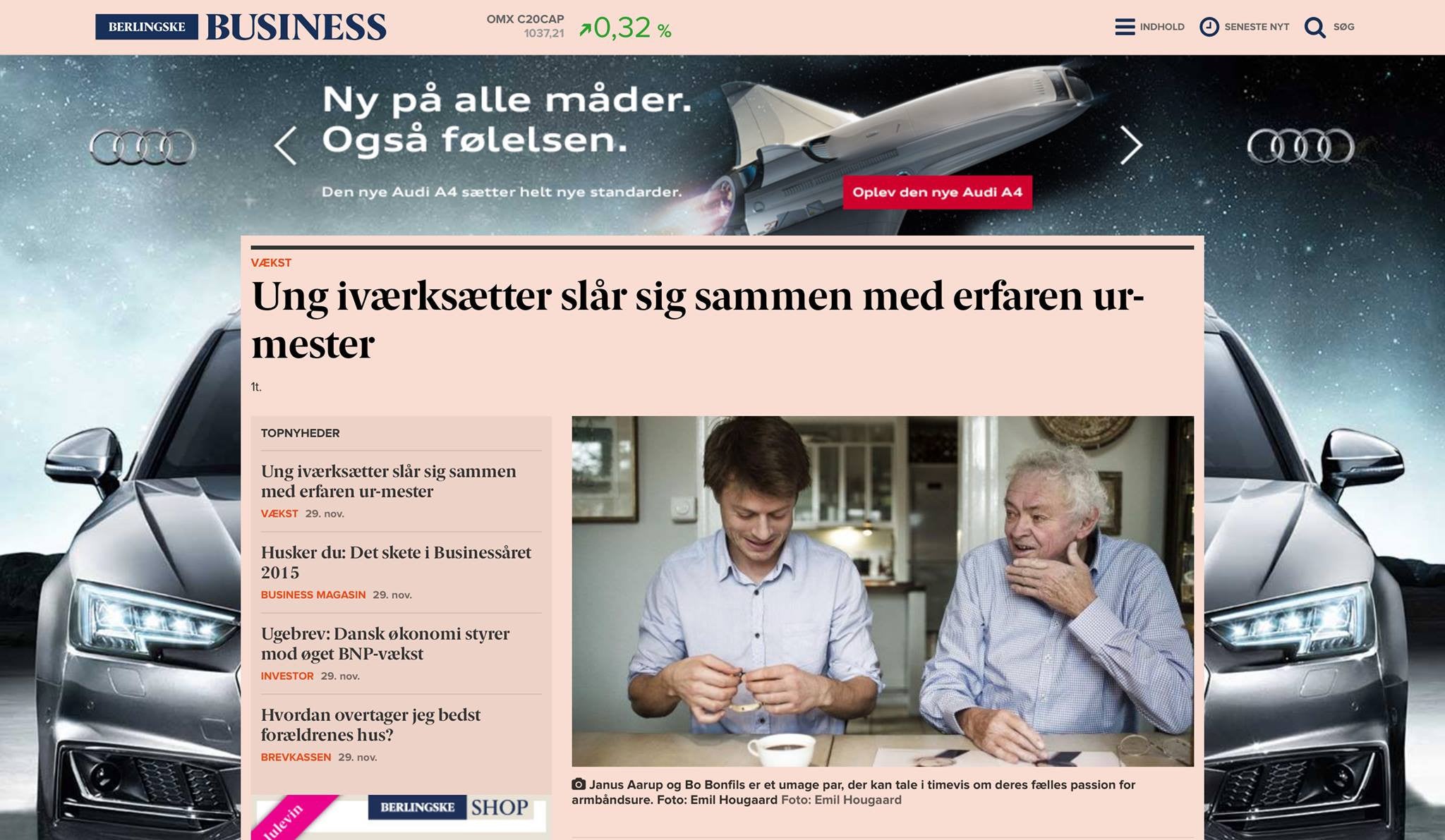 Heads up: It's in Danish.BerlingskeBusiness brought this in article back in the days, when VEJRHØJ was just starting out. It is a great article about our design collaboration with Bo Bonfils. We promise that It is a good read for those...
Continue reading