We are a Nordic design company based in Copenhagen
VEJRHØJ is an independent watch brand located in Copenhagen, Denmark. We merge natural hardwood, stainless steel and Nordic minimalism to create watches that are simple, yet distinctive. 
What we believe in
Our design philosophy
We might have a preference for simplicity and natural materials, due to our Scandinavian design heritage. But at the same time, we are also dreamers that aim to challenge the status quo by creating bold designs that stand out from the ordinary.
We strive to create watches with a heart and a soul. Like you, wooden grains are unique and they tell their own story. Artificial materials will never be able to replicate the warm and inviting feelings that wood creates. That's why we use wood in our watches.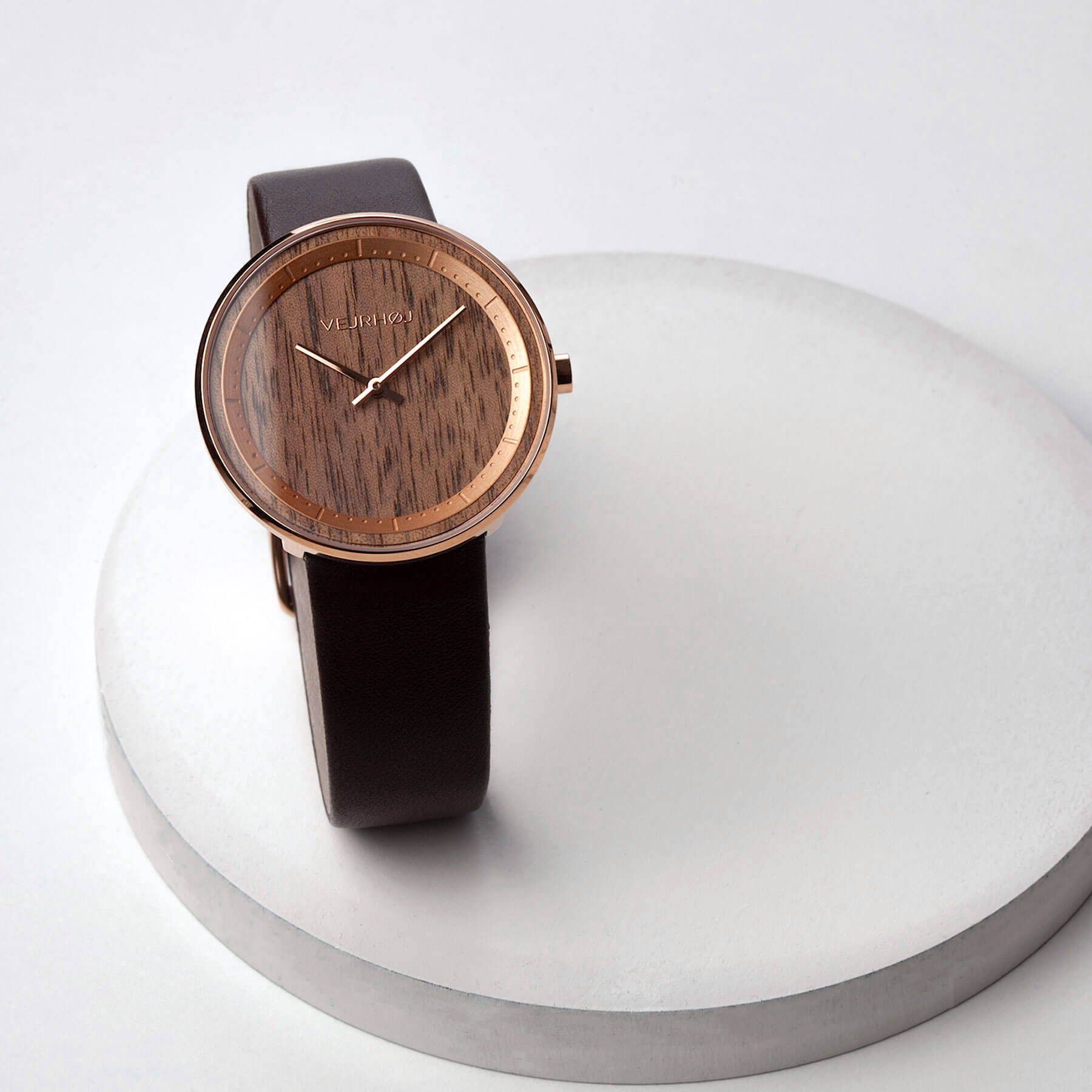 VEJRHØJ lends its name from the high hillsides next to the sea where our founder, Janus Aarup, grew up.
How it started
VEJRHØJ was founded in 2013 by Janus Aarup, who set out to create a Nordic watch brand based on his passion for design, craftsmanship and timepieces.
"We set out to create a collection of wooden watches back in 2013 that were slim and elegant. We have since then evolved and added new minimalistic timepieces to our collection every year. We are so happy that our customers have supported us all the way."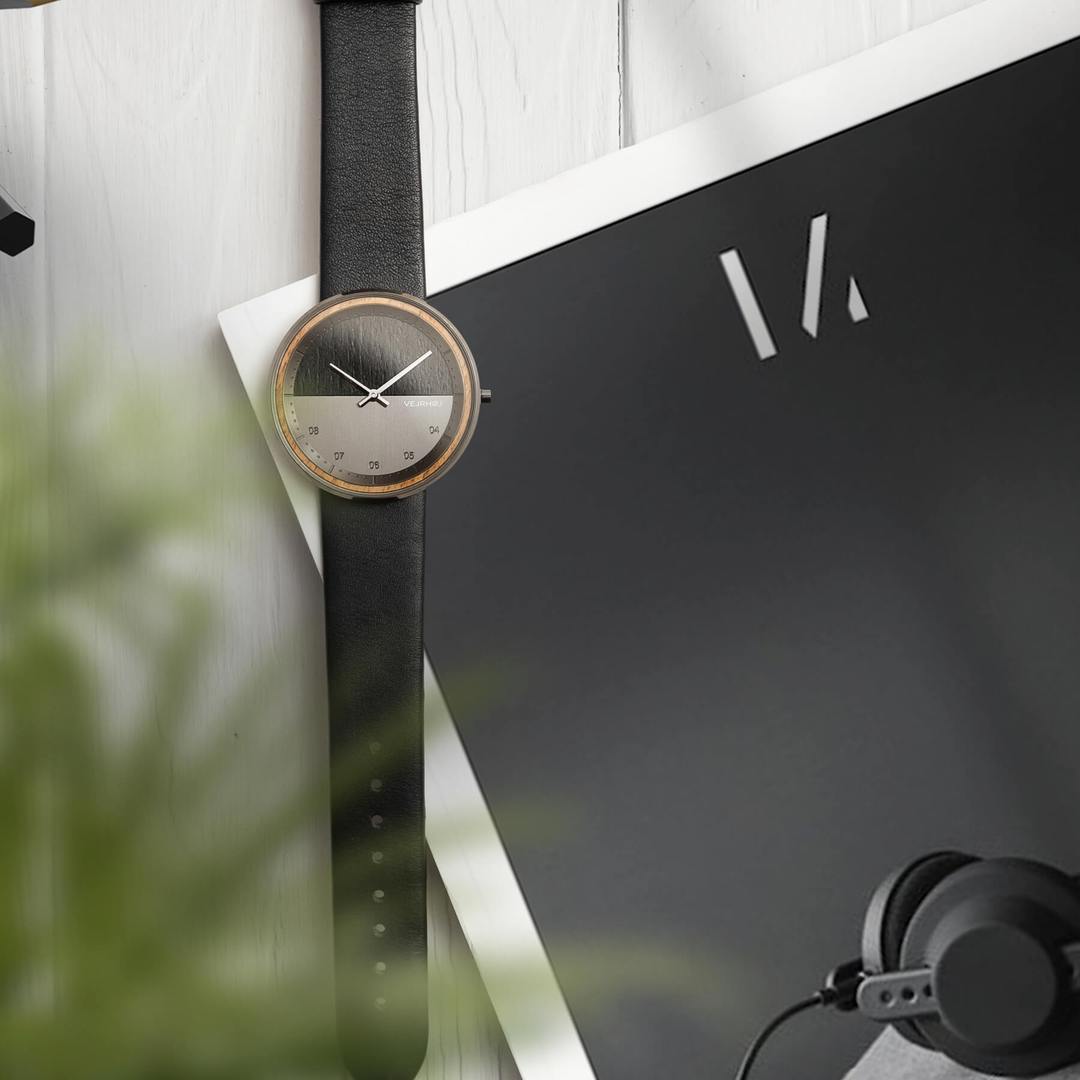 Why design matters
Be prepared for people asking you about that analogue piece of nature that you carry on your wrist. We have been told by our customers that our watches are conversation starters.
We believe this embodies the essence of good design - sparking conversations, creating memorable experiences, and evoking inspiration and emotions. And that's why design matters.
We give back to nature
We donate to the nonprofit organization 'One Tree planted' to support reforestation and give back to nature. Every tree makes a positive impact for nature, wildlife, and people.
1 order = 1 tree planted